Mobile Health Screening
MedScreen Insurance Service
Our experienced registered nurses visit you in your home or workplace to complete your insurance blood tests and medical screening assessments.
Click here to find out more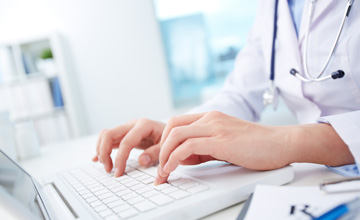 Corporate Health Screening
Our platform offers individual health screening for employees and valuable macrodata for corporates implementing health and wellbeing initiatives.
Click here to find out more
Client Log In
Or Register with your Corporate Code here
LOG IN
Client Feedback
Feedback from some of our recent clients:
"MedScreen made it easy for me. Thank you!"

"Pleasantly surprised!"

"The option for the Nurse to visit you at your home makes it extremely convenient. A super convenient service and a quality nurse.
Brilliant. Thank you. Your staff is well trained and just perfect!!!!"

"Office and nurse bent over backwards to visit me at very short notice - hugely appreciated! As I said - fabulous seamless service both by office staff on a Friday and the nurse on the day - couldn't fault it!"

"Having the test done in my home was great. Better than having to do it at my office.

"Service very good. I'm very happy the service today."

"The administrator explained all details well and organised the visit quickly."

"You are just very professional. Very satisfied."

"What an outstanding person."

"Andrea was thoroughly professional and easy to deal with. Every step was well explained and being able to do this at my office made the whole process very easy."

"Claudia was extremely friendly, helpful and efficient."

"The nurse explained the tests well and all progressed smoothly. A super convenient service and a quality nurse."

"Flo is absolutely wonderful, all her assurances made me feel at ease."

"Very convenient to have nurse come out for a quick blood test on a Saturday morning. Nurse who attended was lovely, friendly and efficient. A+"